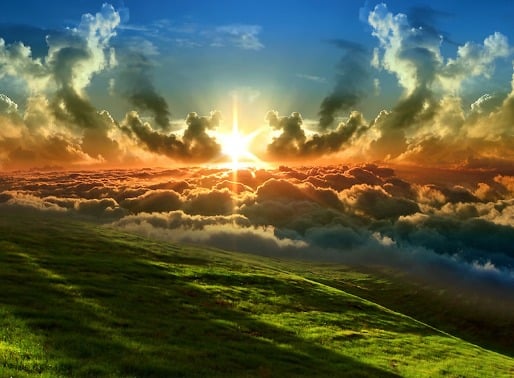 Lela Virginia Antinoro Cope
Lela Cope of Bessemer, Al. born March 20, 1941- February 3, 2023
After a battle with cancer found in its late stages, Lela Cope went on to be with the Lord. She was preceded in death by her husband Melvin Cope, mother Gennie Antinoro Bellanca and father Angelo George Antinoro. Brothers Carlton Jack Carroll, George Antinoro, James Antinoro, Junior Antinoro, Mack Antinoro and Joseph Antinoro. She is survived by her daughter Susan Hogg, son Chris Cope, grandchildren Mitchell Bright (Michelle), Jennifer Bright Hearle (Thomas) and many great grandchildren and nieces and nephews. She was a Corporate Secretary of Guaranty Pest Control, Foundation Repairs and Home Improvements and Ace Pest Control for over 60 years. She was member of New Life Assembly of God in Woodstock for over 25 years and a member of Gideons International and gave out a bible every where she went. She was a devoted Sunday school teacher for Missionettes, and an active community member leader among many other groups as well. She was an award winning Avon representative for over 30 years. Lela was loved and admired by so many for her faith, hard work ethic and integrity.The memorial service will be held at New Life Assembly Of God in Woodstock on Sunday, Feb 19 at 2:00. Send contributions to New Life Assembly Of God or Gideons International of Bessemer.
Cremation Center of Birmingham (205) 970-6886